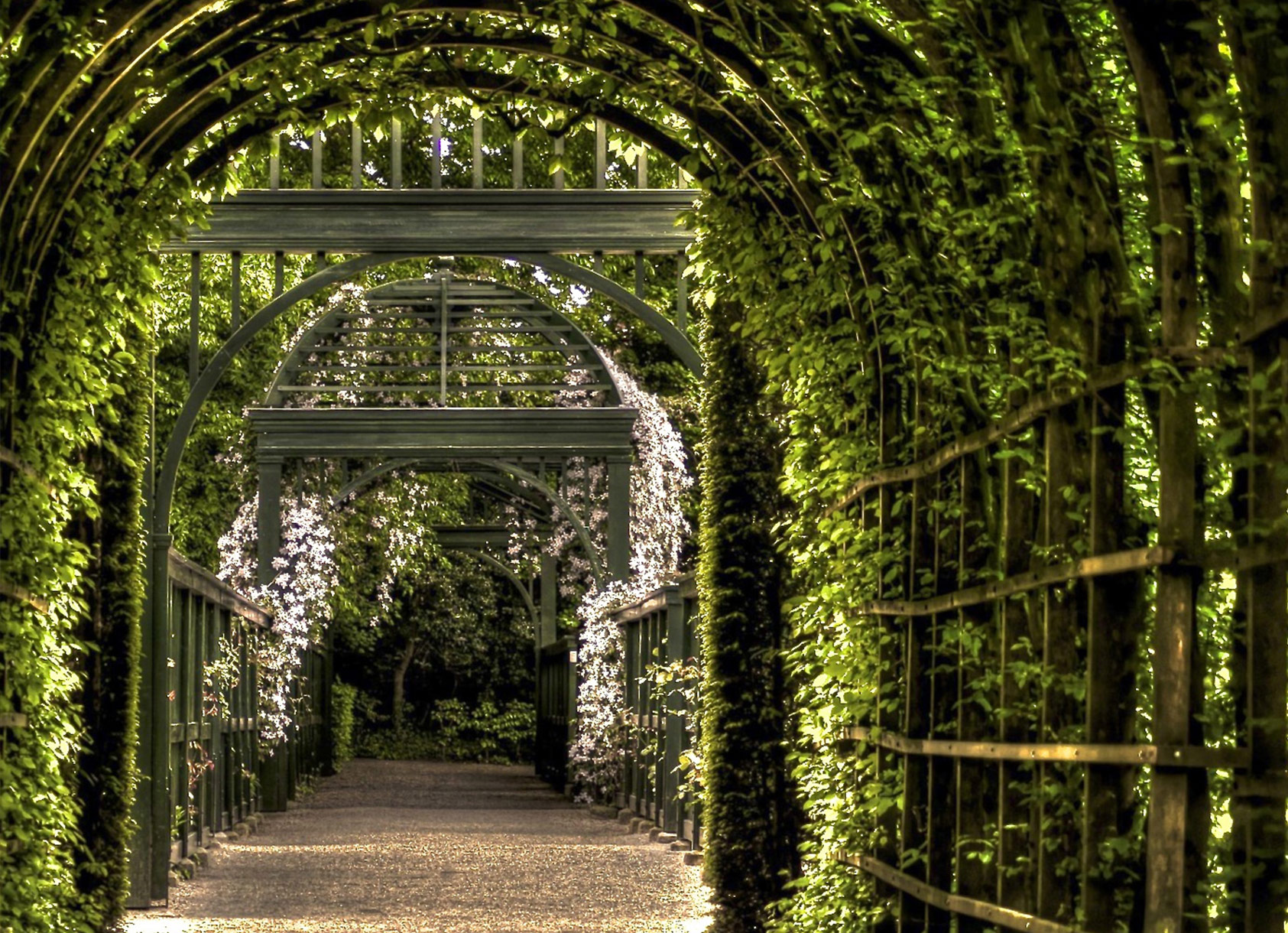 Arche Family Office
The pioneer of a profession of excellence
Arche Family Office is the first player in the Luxembourg marketplace to have obtained the authorization to act as a Family Office under License
n°01/13 under the law of December 21st 2012.
Arche Family Office is at the service of wealthy clients seeking expertise, transparency and independence in the management of their assets and provides families with solutions that offer a controlled management and transmission of their private wealth.
The law allows Arche Family Office to offer its services within a legally regulated framework. Arche Family Office is subject to the obligations of professional secrecy guaranteeing total confidentiality to its clientele especially in relation to their family and professional environment. Arche Family Office assists its clients in all the issues related to their assets independently while ensuring the absence of conflicts of interest. Arche Family Office is also legally obliged to ensure full transparency in the manner and amount of its remuneration.